21
MARCH
Ekcan Automotive at IDEV Exhibition!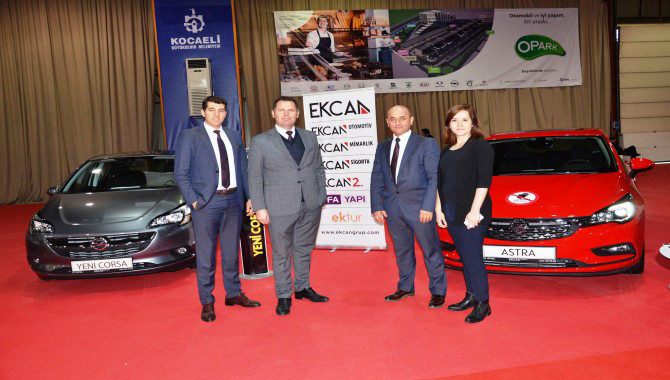 Within the scope of the fair, couples who dream to have a car will be able to own one by taking advantage of the special campaigns of the leading automobile brands. Ekcan Automotive, which is one of the institutions that attract attention in the automobile part of the fair, introduced 6 cars of 2017 models.
AN EXHIBITION WHERE LEADING COMPANIES MEET
The cars introduced by Ekcan Automotive in the exhibition was presented to the potential customers with prices starting from 69.900 TRY for Astra, 75.000 TRY for Corsa, gasoline-powered, automatic shift, 145.000 TRY for Insignia diesel automatic and 122.000 TRY for Sw brand vehicles for Mocca and Grand brand models.