Ekcan Construction was established in 1975 with the mission of constucting quality and modern buildings at world standards.
Ekcan Construction, which plays an important role in the construction sector with its quality buildings, has become one of the leading companies in its sector. It has completed infrastructure and upper structure contracts in many Public Institutions and Organizations especially in İstanbul, Kocaeli, Edirne, Zonguldak, Kastamonu, Muğla and constructed turn-key projects.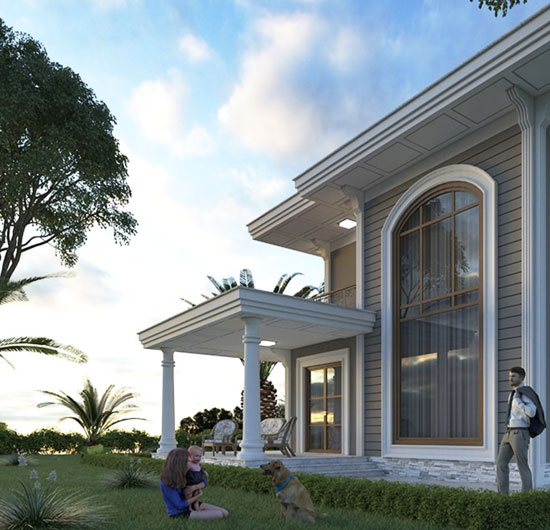 The constant and unchanging goal of Ekcan Architecture is to create added value for all of its stakeholders. Ekcan Group carries out all its activities in international standards with corporate management, customer satisfaction, social and social responsibility principles.
In line with the principle of maximum efficiency and effectiveness in every sector it operates, Ekcan Architecture is continuing its growth journey, which started in 1975, with a strategy focused on development and productivity, and has become one of the leading companies in its sector.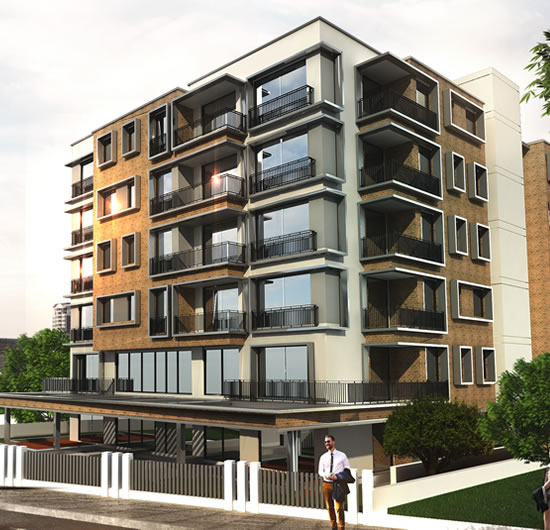 On Sale Projects
MOD ALEMDAĞ All the apartments are designed to be comfortable and spacious for you and your family. Mod Alemdağ offers a more spacious life with features such as the warehouse area in all of the apartments and the laundry room in 3,5 + 1 apartments.

PROJECT WEB SITE

MOD ÇEKMEKÖY MOD Çekmeköy is designed with all the details needed for a comfortable life in a modern and detailed way, offering all modes of life together. MOD Cekmekoy located in Alemdağ Çekmeköy is located on 6,743 thousand sqm land, consists of 3 blocks and has a total of 38 flats.

PROJECT WEB SITE

VİLLA HİRAZEN In Kocaeli Başiskele, you will redefine happiness in Villa Hirazen, which combines luxury, nature and comfort in every detail.
Your family and your distinguished neighbors will enjoy peace, fun, comfort and happiness 365 days of the year.

PROJECT WEB SITE
Completed Projects
KOCAELİ UNIVERSITY STUDENT DORM
KOCAELİ UNIVERSITY STUDENT DORM
KOCAELİ UNIVERSITY STUDENT DORM
KOCAELİ UNIVERSITY STUDENT DORM
EKCAN MİMARLIK MÜHENDİSLİK İNŞAAT OTOMOTİV SANAYİ VE TİCARET LTD. ŞTİ. KOCAELİ UNIVERSITY STUDENT DORM : 1975 FIELD OF ACTIVITY : CONSTRUCTION ADDRESS : Ovacık Mah. D100 Karayolu Cad. No:20 Başiskele – Kocaeli TELEPHONE : +90 444 62 41 FAX : 0262 311 70 29 ADDRESS DESCRIPTION
Information Demand Form

Please fill in the form in order to get detailed information about our projects.