MORE THAN A CENTURY Opel's roots go back more than a century. We are committed to create a more valuable drive for you with our experience of more than a century. The new principle has summarized the passionate engineering of more than 110 years:
"Wir leben Autos".
Ekcan Group started its business life in 1975 and involved in the automotive industry in 1985 and continues its activities in Ekcan Opel Plaza which it built.
Ekcan Opel Plazas offers sales, service, spare parts, second hand, accessories, insurance, warranty and support services.
"Wir leben Autos", our passion, our commitment, our attention to detail, our responsibility, our intentions, and of course our confidence.
That is us!
Opel. Vir leben Autos.
TRUST EKCAN AUTOMOTIVE FOR SECOND HAND CAR PURCHASE!
OPEL EKCAN SECOND HAND Ekcan has been providing quality, professional and reliable services to its customers for years with its experience in the sector. It offers a reliable service for the assessed, guaranteed second hand car purchase and sale for every brand and model. The periodic maintenance of the cars are carried out regularly. We invite you to Ekcan 2 to buy your dream car or to sell your car instantly.
OTHER SERVICES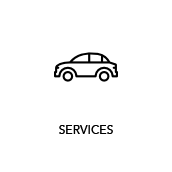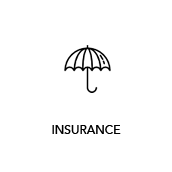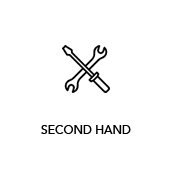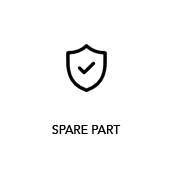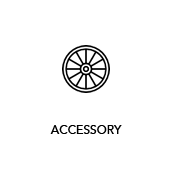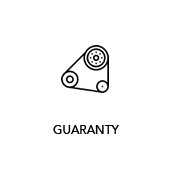 Information Demand Form

Please fill in the form in order to get detailed information about our projects.