FA-YAPI was founded in 2003 with the aim of providing services in the construction industry. In 2007, it merged with Ekcan Group Companies and continues to serve in its new building on Golcuk road.
FA-YAPI, which completed many important innovations in the construction industry, pioneered the idea of establishment of renovating kitchen and bathrooms and has become one of the most important addresses of contemporary kitchen and bathroom designs. FA-YAPI has experienced some major structural changes in 2009, and has become an important marketing, sales and project partner of ECZACIBAŞI A.Ş. in Turkey. It has increased the competitive advantages in the market with the support given in sales and marketing by adopting a partnership understanding with authorized dealers and services.
Vitra Kitchen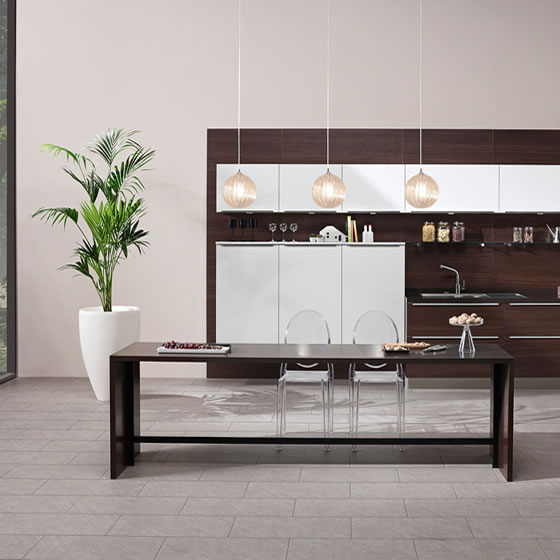 Vitra Bathroom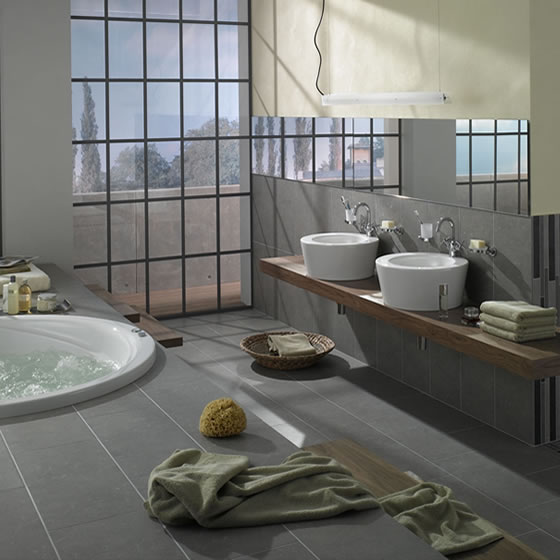 Information Demand Form

Please fill in the form in order to get detailed information about our projects.