Message from the Board of Directors
There has been some reorganization in economic, social and political areas in Turkey which is undoubtedly among the developed and developing countries of the world. Companies that follow these developments and improvements and build their strategies in this direction will be the winners of the future.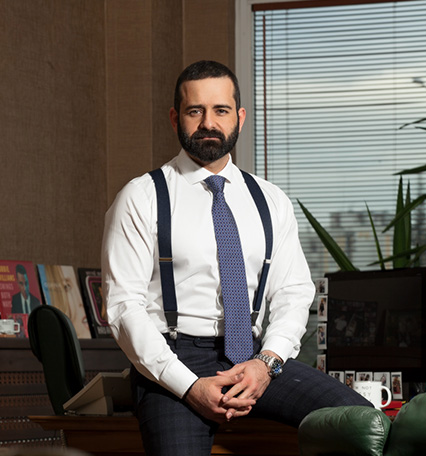 Identifying targets, developing sustainable long-term business models, keeping the financial structure of our companies within the Ekcan Group Companies and implementing successful and effective risk management systems will ensure the continuous growth of our companies
We have been working with our employees with planned internal trainings and focusing on customer satisfaction in accordance with the trends, it has been the greatest mission and duty that added value to us on behalf of our company.
As Ekcan Group, our investments in production, technology and Research & Development are preparing us strongly for the future.
Chief Executive Officer
Yakup K. Ekşi
Board Of Directors
Chairman of the Board of Directors
Sefer EKŞİ
Chief Executive Officer
Yakup K. EKŞİ