With its 44 years of experience in difference industries;
Ekcan Group Companies entered into the Defense Industry in 2016. It is on its way to establishing a place for itself in the global market by supplying the urgent needs related to intelligence and security of the General Command of the Gendarmerie including the Turkish Armed Forces, the Undersecretariat of the National Intelligence Organization and the General Directorate of Security to meet the needs of the domestic and foreign needs authorities for weapons systems, defense and missile systems.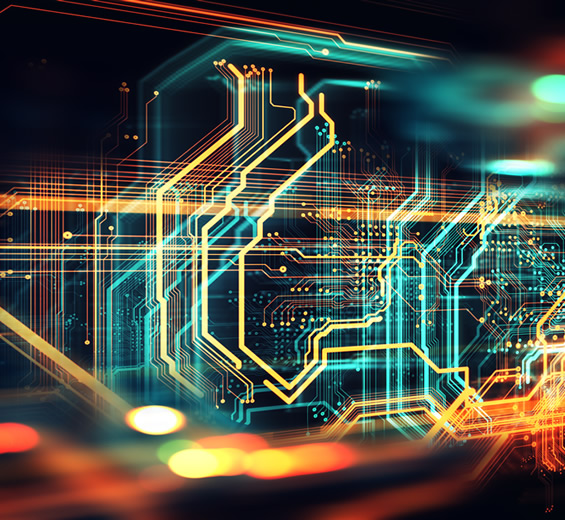 With the awareness of the idea that "the most powerful defense can be done with the most powerful weapons", our company, which aims to open a space for itself in the domestic market and in the international market in all fields of the defense industry, carries out its efforts in this direction.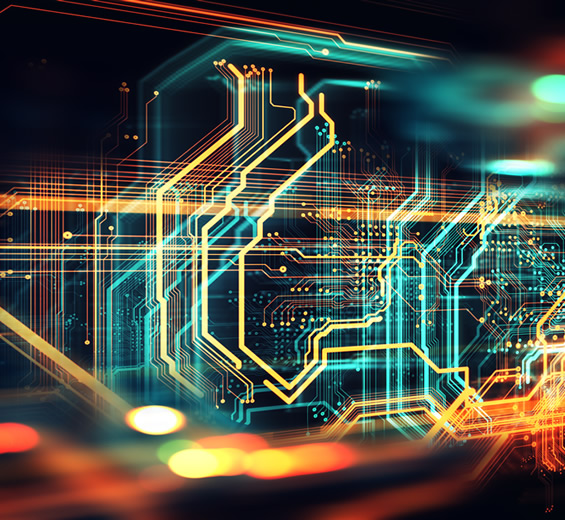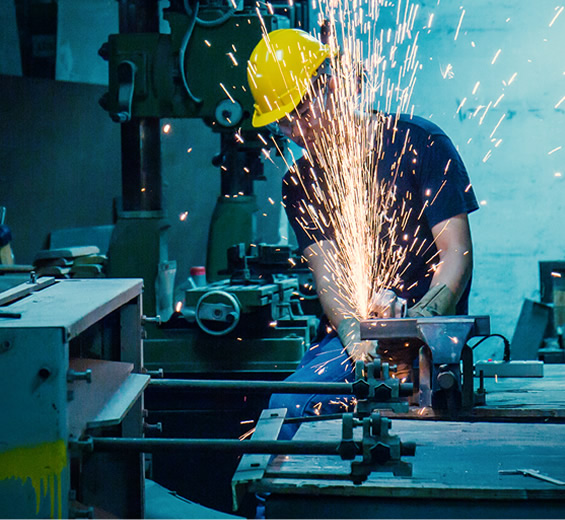 Our group adopted as a principle to meet all the needs securely and steadily for the importation of defense industry products, which is shaped by the needs of public and private institutions considering the modernization, product and service needs, the marketing and sale of modern weapons, tools and supplies required for domestic and foreign security.
Military Customer Profile of the Group
GENERAL DIRECTORY OF SECURITY
Information Demand Form

Please fill in the form in order to get detailed information about our projects.